Here are my best guesses to some of your questions, as well as a few extra porn records that might be of interest. I'm no expert, so if anyone knows of better candidates, feel free to post them.
Longest career in porn: Nina Hartley. Hartley started in 1984 and, last I checked, is still working in the industry.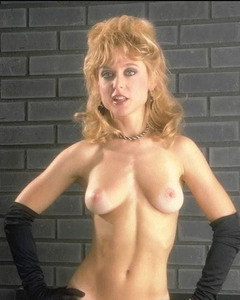 Shortest female star: Skylar Valentine. At 4'7'', she's the tinest girl I've seen do porn.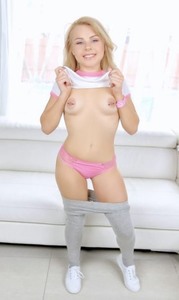 Biggest dick in porn: Vlad the Impaler. Apparently the guy comes from Russia and did a few scenes at Bangbros. You could make a case for some others like Jonah Falcon or Mandingo, but Falcon never really did porn, and Mandingo's only 5'7'' which makes his dick seem bigger than it otherwise would. Vlad, on the other hand, is listed at 6'2'' and won't even fit in some girls, so he probably has the largest overall volume in the industry.